African weddings
African weddings all over the world are always so full of fun!  Expressive joyous occasions create wonderful wedding pictures!
The video below was shot whilst also shooting photos for the Zimbabwean couple and their wedding guests, at the Holiday Inn in Leeds, Garforth.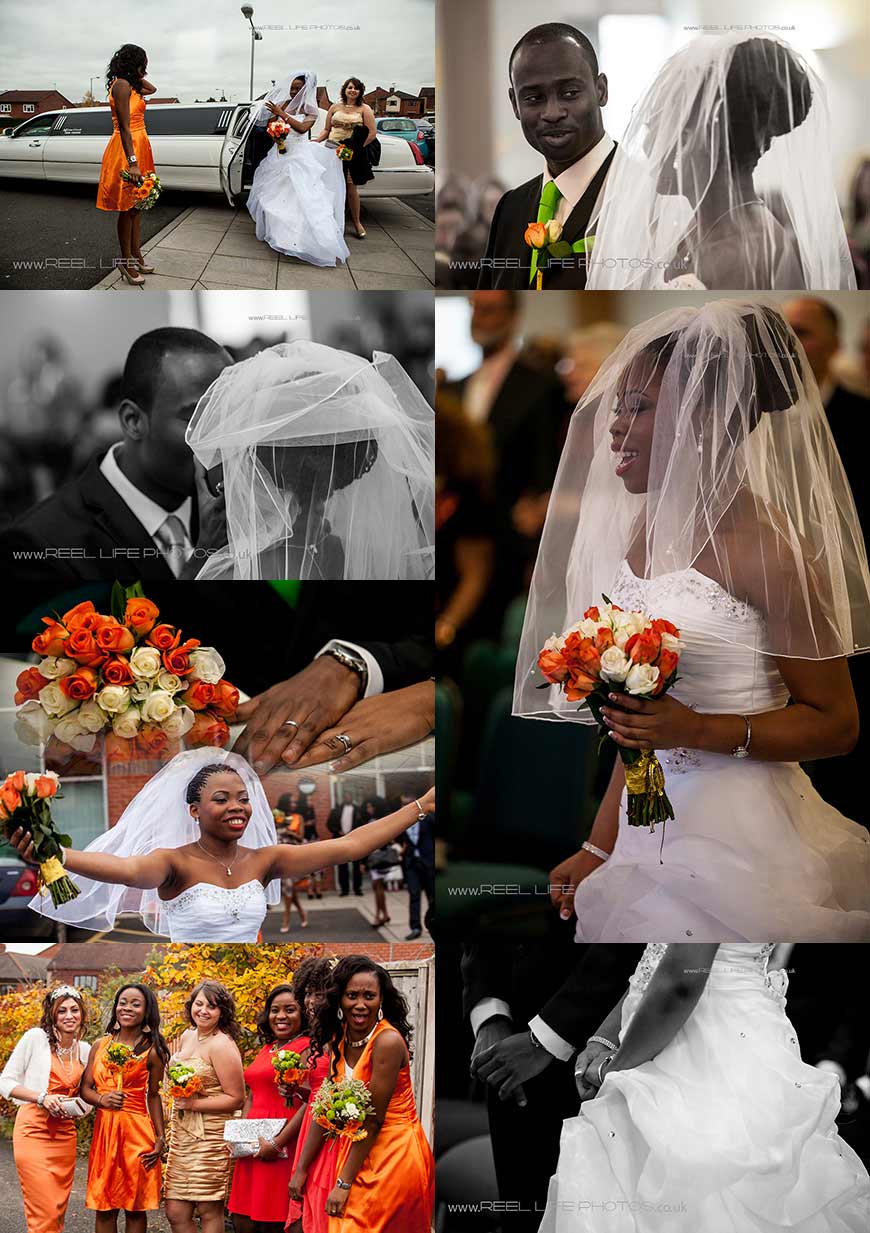 We recently photographed an African wedding - in Dewsbury though - with a Nigerian bride and an English groom and have just covered another  one in West Africa  - a Gambian-Nigerian-Jamaican wedding!  See here! https://goo.gl/posts/32RqC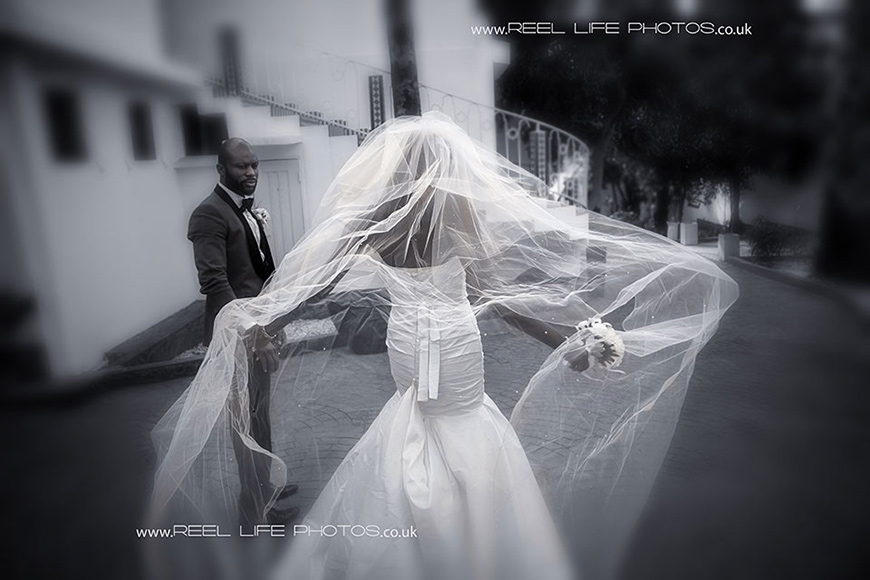 Black and white Gambian-Nigerian wedding picture taken at Coco Ocean Hotel in The Gambia
We also love photographing mixed race marriages, and over the past 18 years we have had alll sorts of combinations, many with milky white brides with dark chocolate grooms from Nigeria or very colourful weddings in The Gambia.  
Gambian weddings are such lively events  you can't help but get into the spirit of things!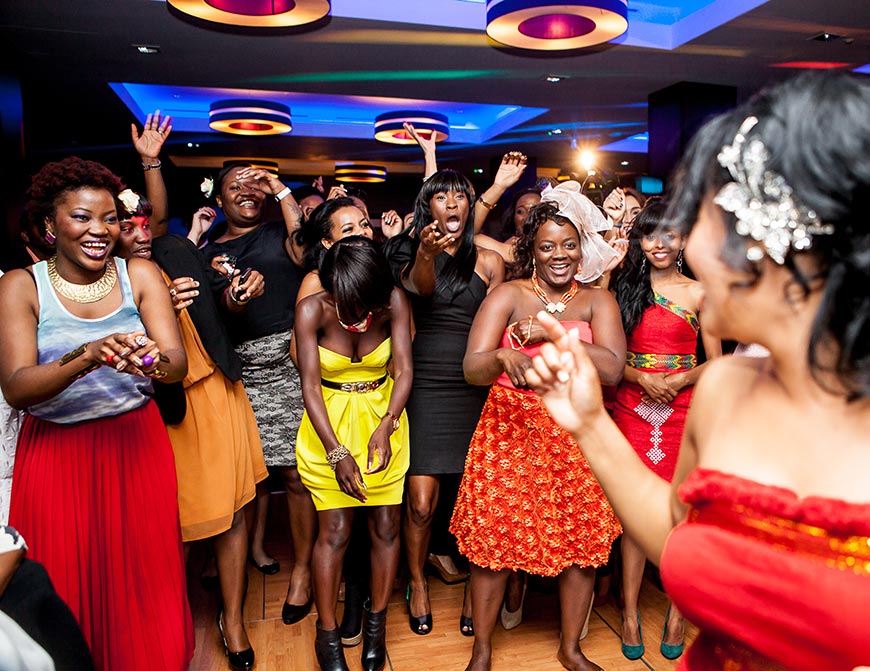 Ethiopian-Ghanaian wedding in London with all the excited single girls rushing to catch the bouquet.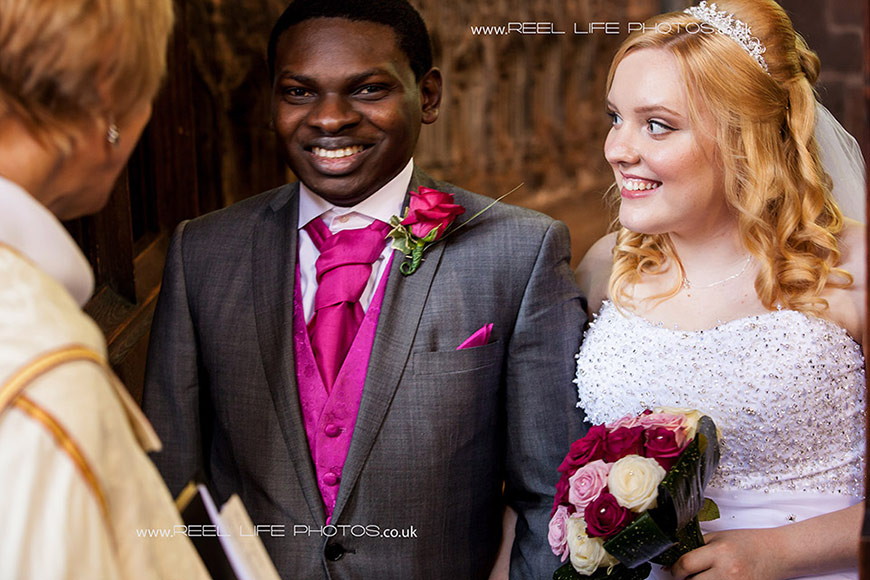 The picture above though was at a multicultural Nigerian wedding at an unusual wedding venue in Cheshire - Anderton Boat Lift. You can just  about see the heavey metal structure in the background that allows canal boats to be lifted up and down the huge height difference.