wedding photography prices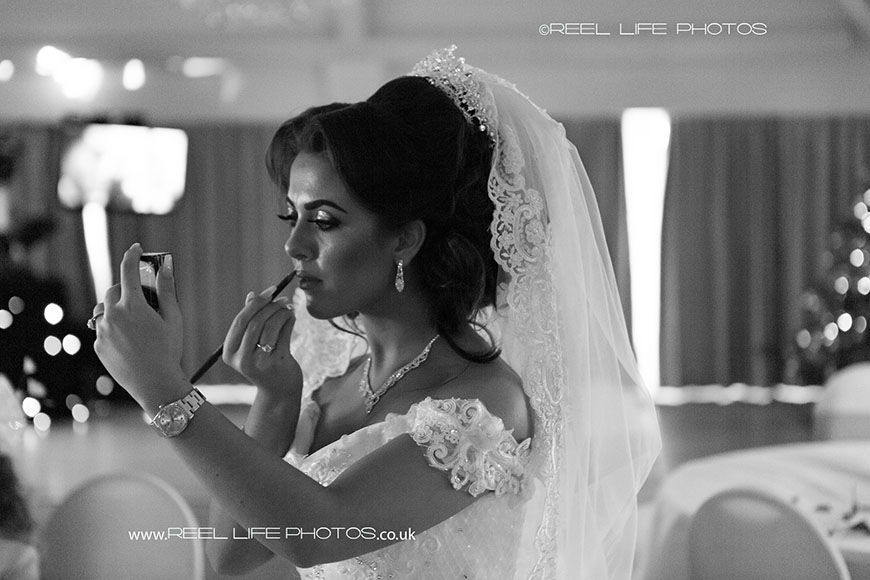 Dream weddings: the perfect partner, a wonderful wedding venue, delicious food, an amazing dress, all your special people, so now its time to book your wedding photographer, and videographer, so you don't miss a thing! Before you choose who is going your share your day to capture the magic, please spend some time looking at wedding pictures, and all the other info on our site, then say hello to me - Elaine - on our Facebook page, as wherever your wedding is, I know you will be very happy! We are based in Dewsbury, West Yorkshire, so very close to Leeds, Huddersfield, Bradford and Batley, but we also travel abroad for lovely people's international weddings for natural and multi-cultural wedding pictures We have three wedding photographers available for natural gypsy wedding photography, traveller wedding photography, Asian - Pakistani, Indian, Hindu, Sikh, Chinese - unusual/romantic British weddings and multicultural wedding photography, reportage documentary style. English,  Asian, African, Somali, Iraqi, Gambian, Yemeni, Pakistani, Indian, Greek, Irish, Travellers, and Chinese weddings too ). Have fun!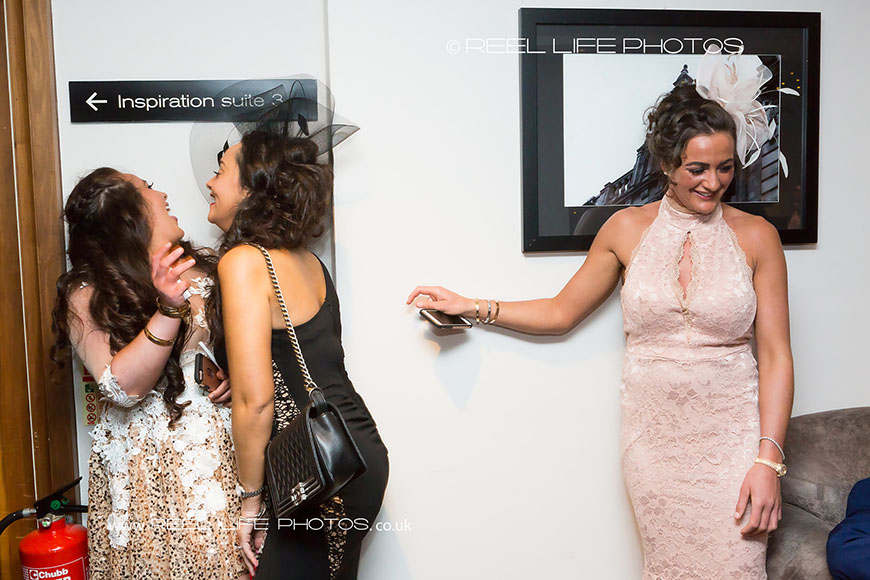 We know the first question that all couples want to ask their ideal wedding photographers is "How Much?" and that its a huge task paying for all the various must haves for your wedding, so give me a call on +447990867058 or message me through Facebook for wedding photography or video prices.      Click here to see a few the many thousands of wedding pictures on our Facebook Page.  *links are in bold black. 
We try to be fair to everyone so understand that each and every wedding is personal to you and your family, so its just £50 to book the date and on average £500 two weeks before the wedding (4 weeks or more before for weddings abroad).  Then whatever additional balance we have agreed can  be paid in stages after your wedding, depending on what kind or size of album, and how many pages you have chosen, so its better to come to see us to discuss your individual preferences, but after the wedding is OK to do this once you have seen your wedding pictures.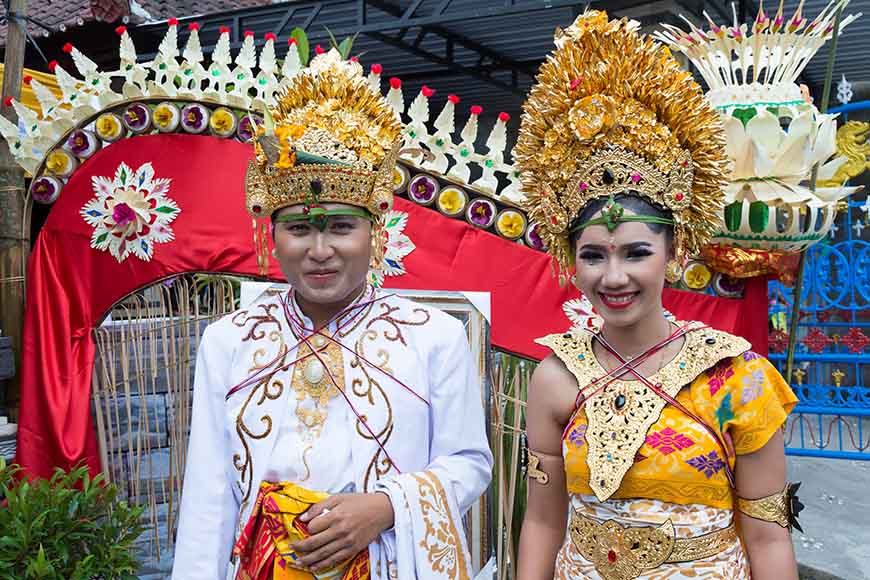 xx Elaine and Jorge
You can see recent wedding pictures by clicking here to look at the timeline photos on Reel Life Photos Facebook Page.

"Congratulations Elaine!
The judges have made their final decision and I am pleased to announce Reel Life Photos has won in the 2016 Media Awards
You have been named: Wedding Photographer of the Year - Yorkshire.
The 2016 Media Awards recognise the exemplary work done by individuals and businesses across this expansive and ever-evolving industry."
* weddings: Hindu wedding in Sheffield,  * Asian Pakistani wedding,
* Unusual wedding picnic in West Yorkshire
 *Our latest Italian storybooks are on our blog here and here.

Other recent weddings - see Reel Life Photos Facebook photo albums, as too many to list here.

* been awarded  FIRST prize in the  INTERNATIONAL WEDDING PHOTOGRAPHERS EXCELLENCE AWARDS! The brief was to submit 5 images from the same wedding that showed the excitement and emotions of a wedding day. Am totally bowled over that I actually won it! The $1,000 prize that came with it was wonderful too!

If you want to see a wide selection of UK and international wedding photos then have a look here.

** We also photographed a wedding in Cuba, so have a look at the  few pics of the bride getting ready in Havana.